Summer Antelope Hunting
July 27, 2020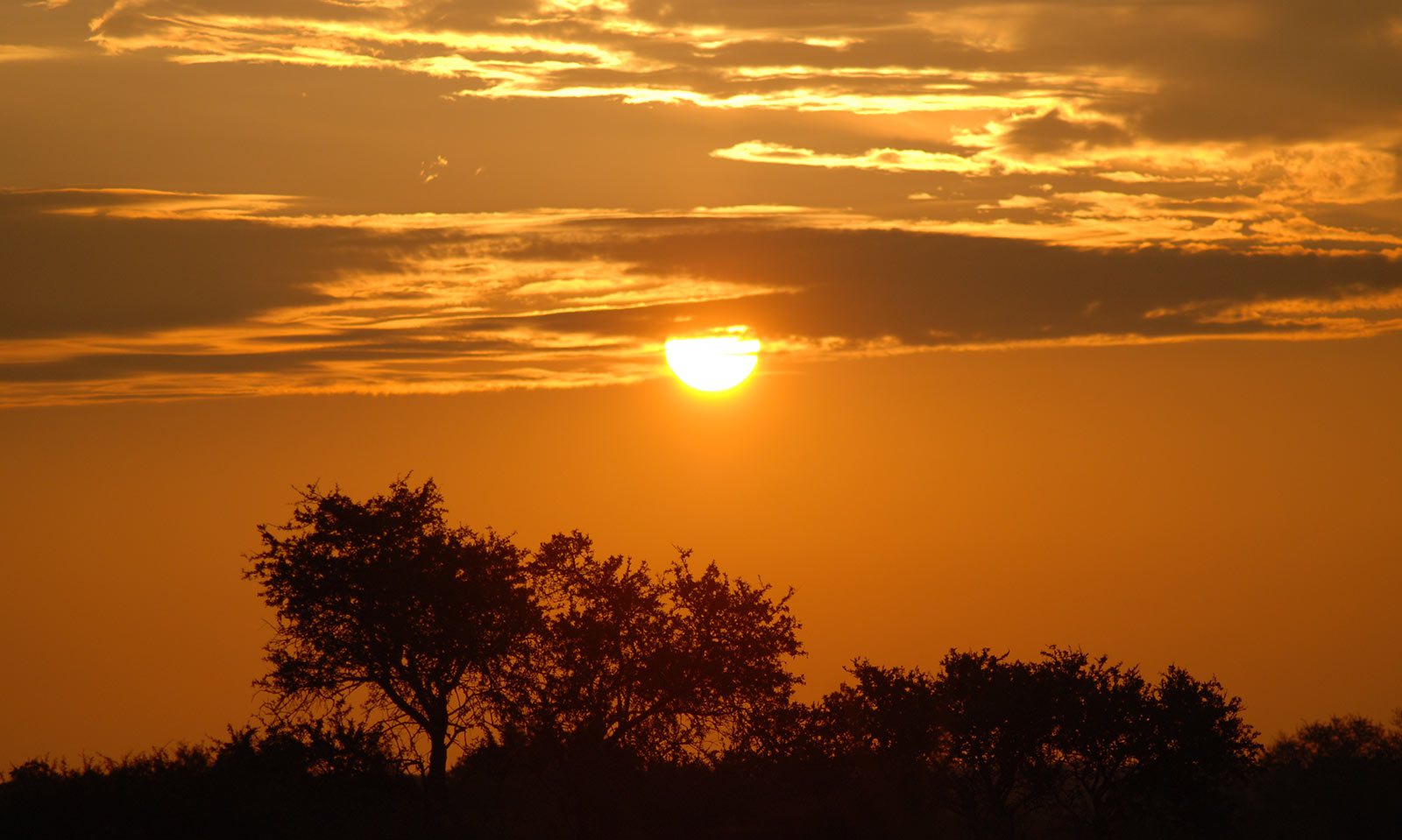 Summer is here and that means new game to hunt. Summer brings us closer to Antelope and Black Bear hunting season in the Fall!
If you're new to hunting antelope, there are a few things you should snow about this animal to improve your success. They are used to living in open country, so they rely heavily on their vision. Hearing and smell are secondary way of defense. And unlike if you were to hunt for elk or deer, you can make some noise. Make sure you stay low while stalking them. They have vigilant eyes and will catch you. Be sure you are well-versed in shooting from a long distance. When hunting antelope, it is common to shoot from 200-400 yard distance.
If your hunt is successful and are looking for a good taxidermy service, give us a call at Out of this World Taxidermy. We have worked with antelope for years but, we also work with animals all over the world and of most species. Please let us know beforehand of any special poses or requests you have. And remember with all game, do not cut their throat, or split above their rib cage. Freeze or keep cool and bring to us immediately. Keep cool but do not get wet, this will invite bacterial growth and cause the animal to lose their hair.
Give us a call at (575) 622-3640 or email at kloppenburg6623@gmail.com. We take most game and will make it yours to show off for years to come.
/?php comments_template(); ?>